Albeit a few grainy shots.
Fair warning: the following shots are overflowing with enthusiasm – but little else. Having just entered the modern age of tech by purchasing my first-ever cellphone two months ago, I am far from the Parker (as in Peter) skill level of photography, but I mean well. That counts for something, right? I'm leaving these pics uncropped or edited as a testament to my newbie status. Hopefully my skills will improve by NFCC2018.
Of course, we're talking about The Hook, so who knows?
On a deeply personal note, I'm actually quite nervous about publishing this post. I've never been… comfortably with my beauty and so this is a Spider-Man size leap of faith for The Hook. But as a father I need to set an example for my child, so here goes nothing…
My NFCC2017 experience was one day in duration, four hours in length (I'm not the young, vital nerd I used to be) but it was successful on all counts.
A few Amazons helped to kick off the NFCC experience a few hours before opening. Definitely a good omen, right?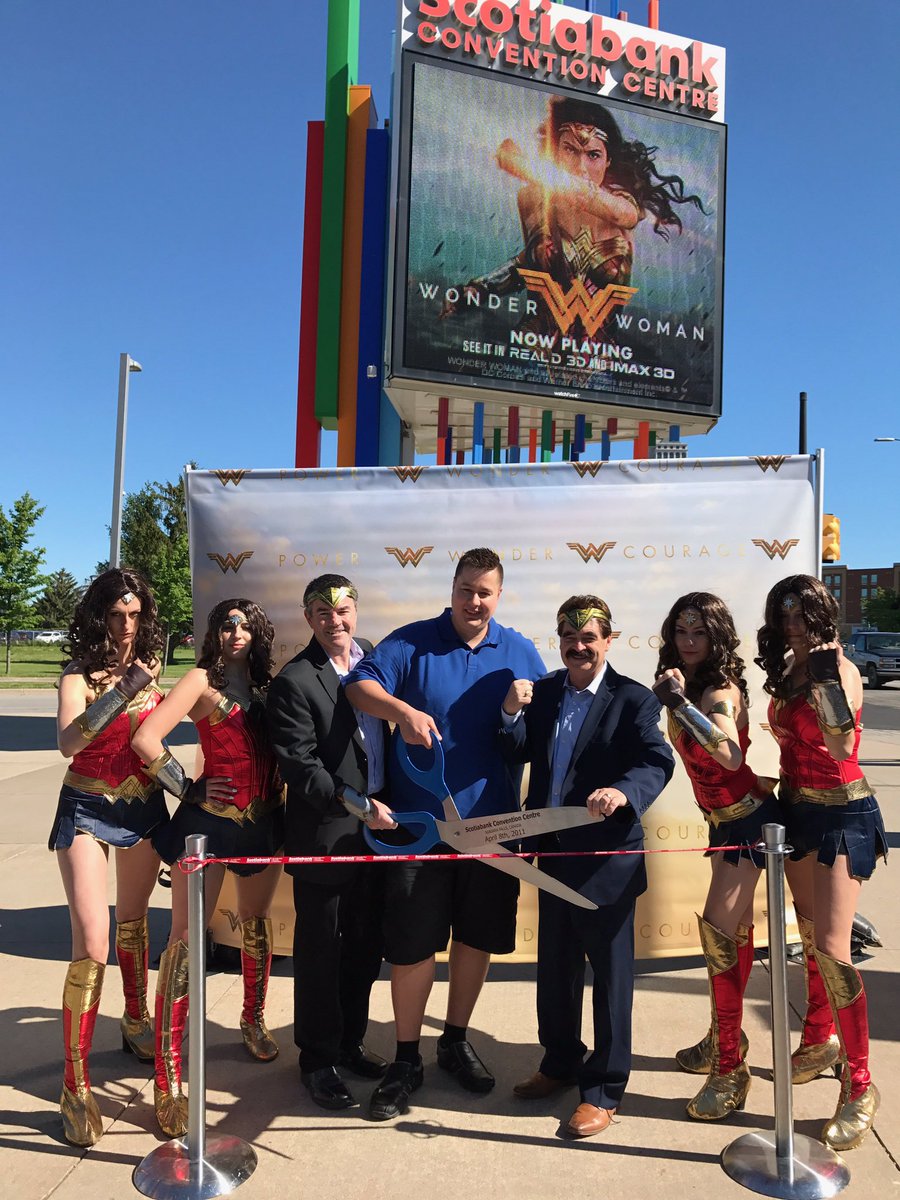 "Go ahead, Hook, make a joke about how Wonder Woman loves a big tool… See how it works out."
As for my NFCC experience, I arrived five minutes after the doors opened at three in the afternoon, but the line was huge. And yes, men often exaggerate when it comes to size, so here are a few pics…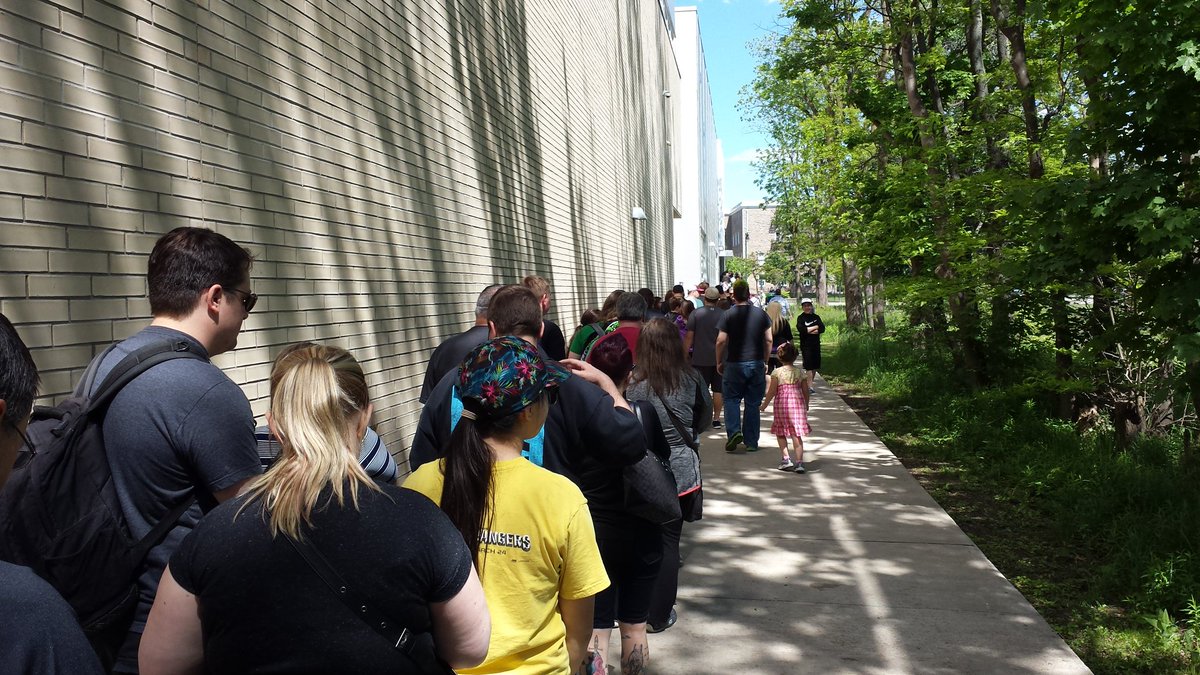 Around…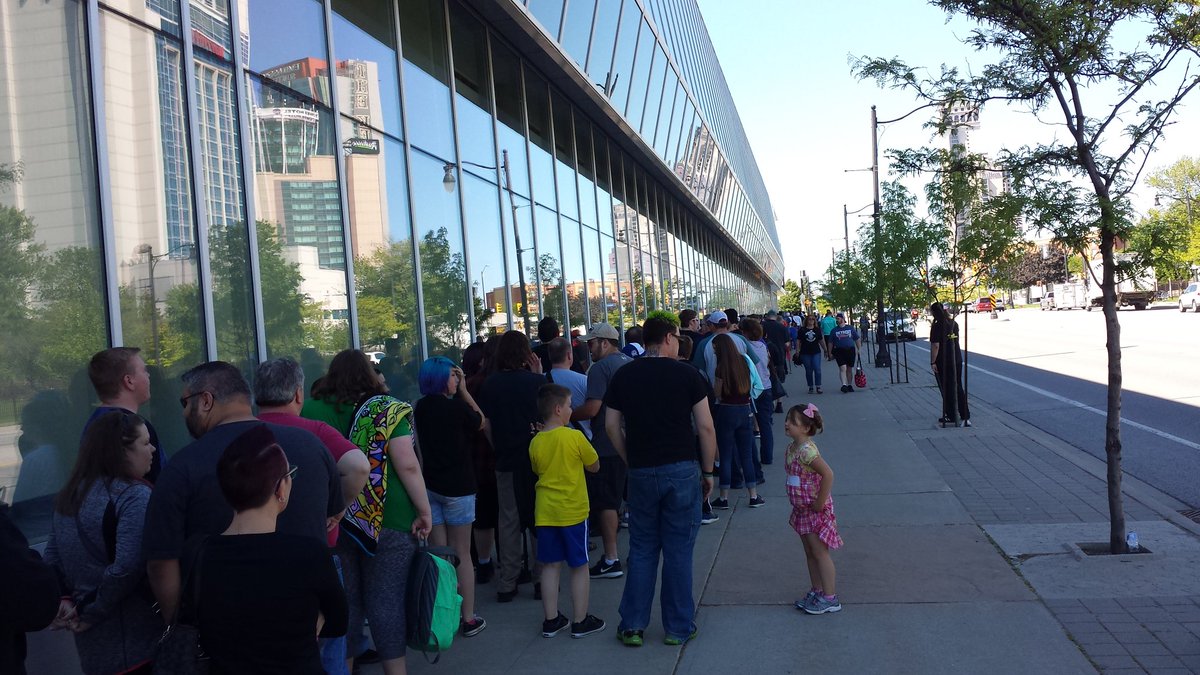 And around we go…
Celebrities.  John Schneider looks like he's barely aged since he was a Duke boy. Marky Ramone is unbelievably-nice and cool. Tara Reid was slumped down in her chair at four in the afternoon, sported sunglasses and served as a reminder that fame is fleeting but weakness is forever.
"No, Tara!  You're cut off… your liver can't take anymore!"
(Actually, in all seriousness, I have it on good authority that Ms. Reid was cut off from a Niagara watering hole the night before her comic con appearance. But these things happen to everyone, even stars, right?)
Comics!  With all the hype about stars, attractions, panels and cosplay, it's easy to forget about the comic in comic con, isn't it? But I'll never forget, kids. Why do you think i showed up in the first place? NFCC is the best place to score tons of rare trade paperbacks and graphic novels – at rock bottom prices.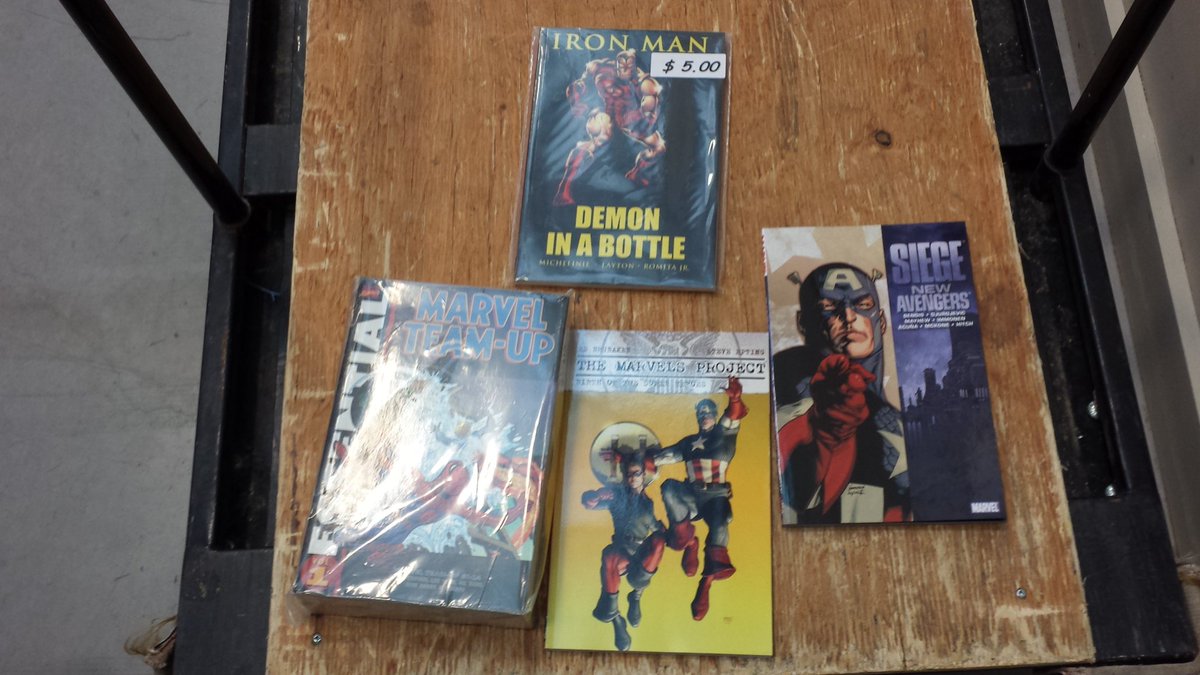 My first score, sixty seconds after hitting the convention floor – but certainly not the last.

Photo ops.  I am notoriously shy when it comes to photos of my Canadian mug – and you're about to see why…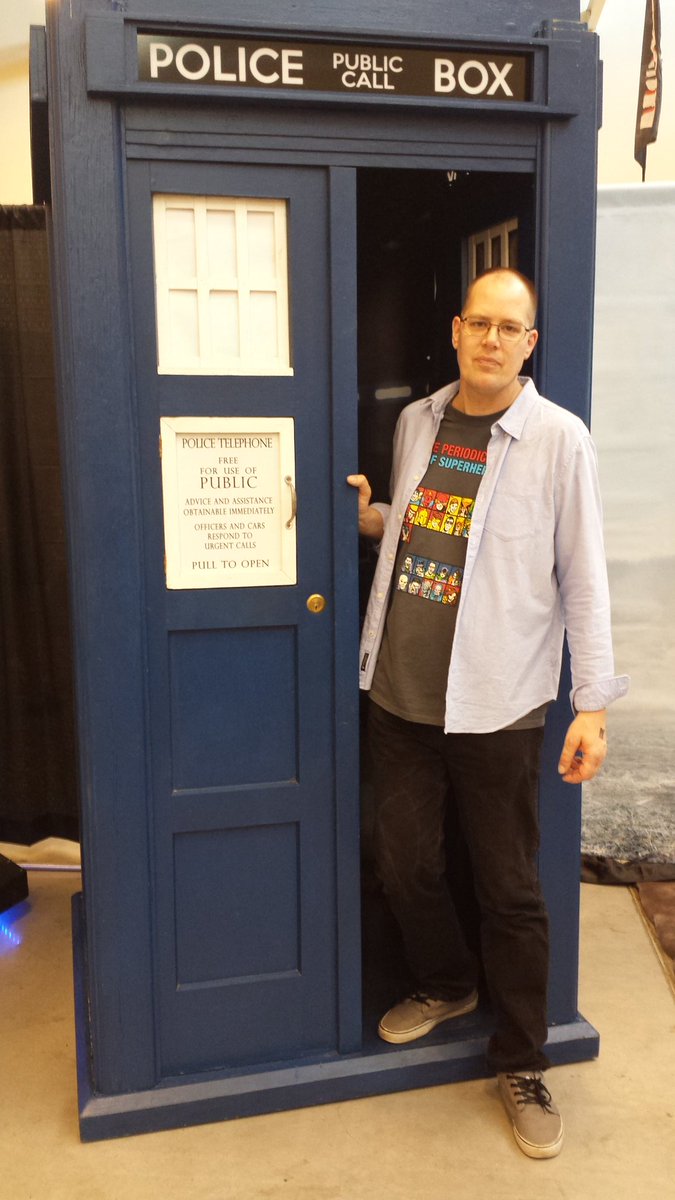 At least with a TARDIS at my disposal I'll never have to worry about being late for work again.  Ever.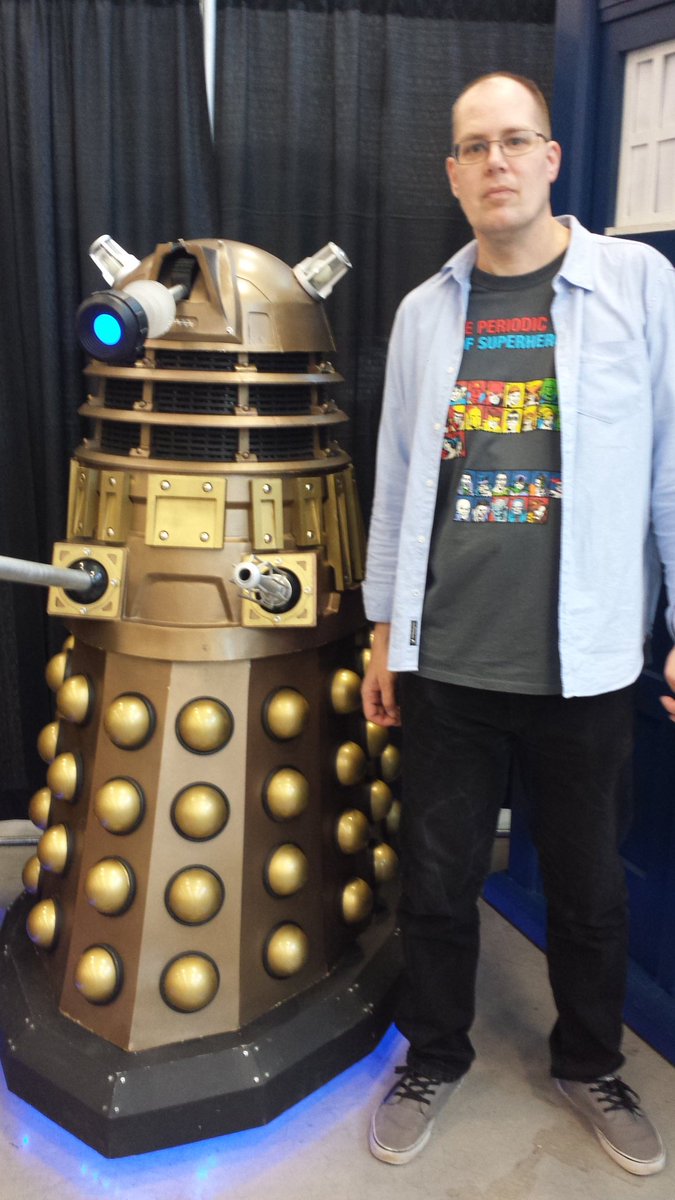 "Go ahead, sir, try to stiff me.  I dare you…"
And my final pic of the day (I had comics to buy, I couldn't was time taking unfocused photos!) is proof that the power of my beloved Murdoch Mysteries is powerful to invade even Niagara Falls Comic Con.
See you in the lobby and on the convention floor, folks…